OUR APPROACH:

CMAX Media is a video production company with a mission to create dynamic and cinematic videos that help our clients stand out above the rest. Media is no longer a luxury for successful businesses; it is a necessity.
OUR FOCUS:
Audience connection and engagement drives our story telling passion. We want your story to do the same for your audience.
Film and television production
CMAX Media is an award-winning production company with experience in narrative, educational and instructional videos, reality television, documentary, and commercial productions. We have a strong work ethic that places high value in the delivery of quality stories with consistency. We build connection with the audience by demonstrating hope and joy through every character and situation written and filmed. With our experienced team of award-winning writers, producers, and directors, CMAX is a collection of decades of experience. We can help with your production from capturing a small family gathering or a business commercial to A/V services for a large-scale event to a full film or series.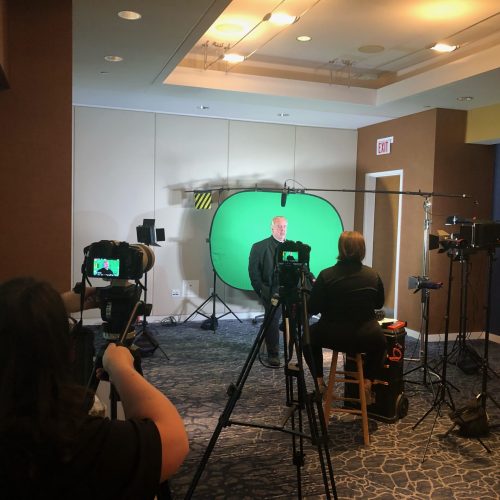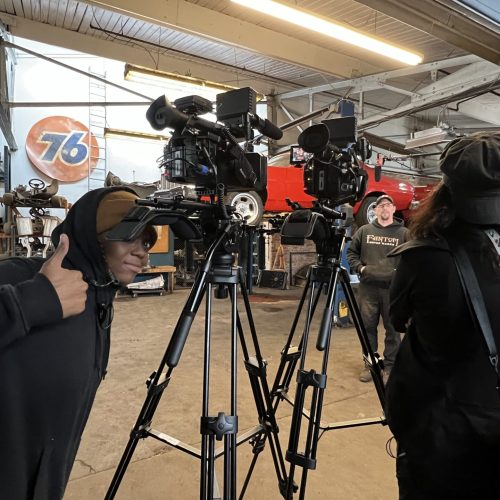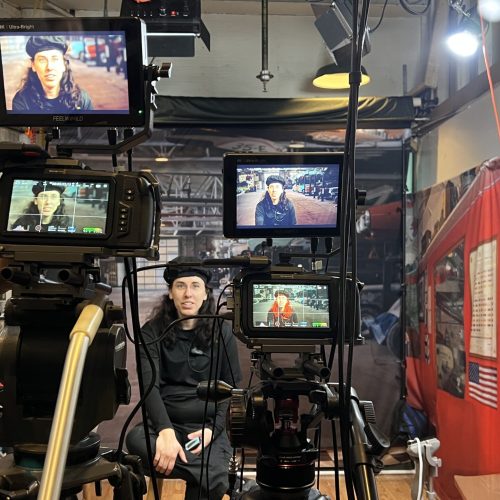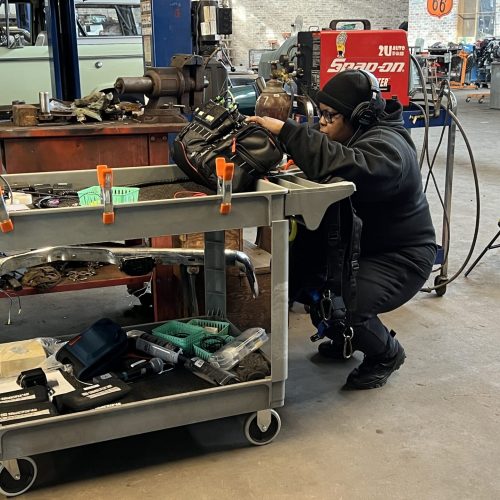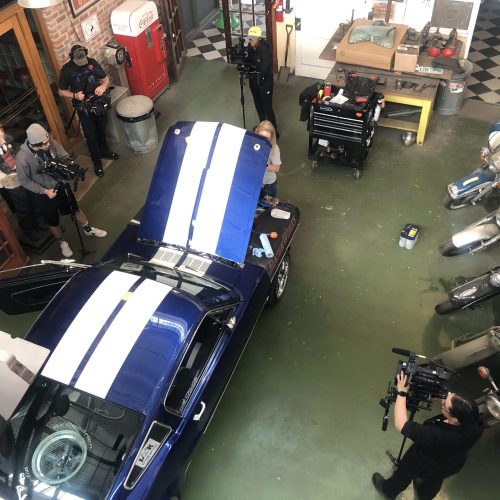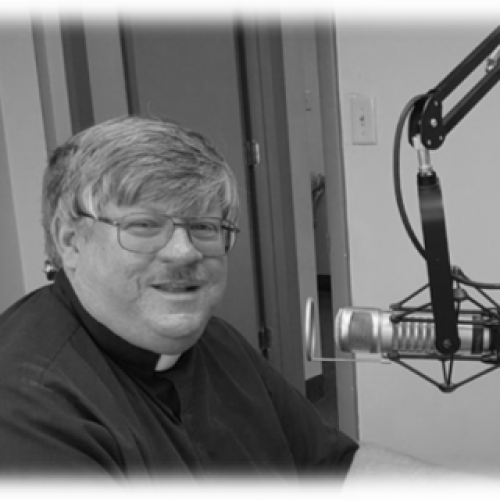 Factual Reality:
How-to shows to Competition reality and everything in between, CMAX
Media has over ten years of collective experience creating reality TV.
Documentary and Feature Films:
Gripping story telling through cinematic visuals is at the center of our Core competencies. Every story should connect to the heart of
humanity – that is our aim.
Corporate and Instructional:
CMAX Media believes that every story should connect to the intended audience, teach something while engaging and entertaining – with a resident instructional designer and corporate marketer – we can teach anyone anything and make it dynamically fun at the same time.
kind words about our newest project fantomworks: off-grid
FantomWorks: "So great to see you again sharing "your knowledge and extreme attention to all details" in building cars of special interest to us gear heads and muscle car enthusiasts! What a fantastic way you always have presented to captivate our interest, as we keep watching and learning how to do it right! Keep those videos coming my expert automotive comrade! We love our cars in America and all of us wish you and your team great success in years to come!"
"Another show? Dan and team....I gotta be honest and say that you have made my day..."
"Watched every episode, love the honesty and the story is very compelling and heartbreaking. Great to see you back and under your terms. Great words of wisdom as we are working to bring our TV episodes to a larger audience without losing creative control."
Join the cmax media team!
Share Your Expertise With CMAX!
What makes us STAND OUT is our passion for growth and development as a team. We fully empower our staff to use CMAX Media as a vehicle to stretch their work to greater heights and enhance their skills while pursuing their dreams in this industry. When bringing on new team members, we ask our leadership to discern where can your current skills and talents be effectively used, how can we help you grow, and what tools can we share with you to move your career path forward. We want to set the expectations, give you the tools you need to meet and exceed them, and then ensure you have plenty of room to grow with us! We promote a blended balance of prosperous career and healthy lifestyle to include family, friends, and community.