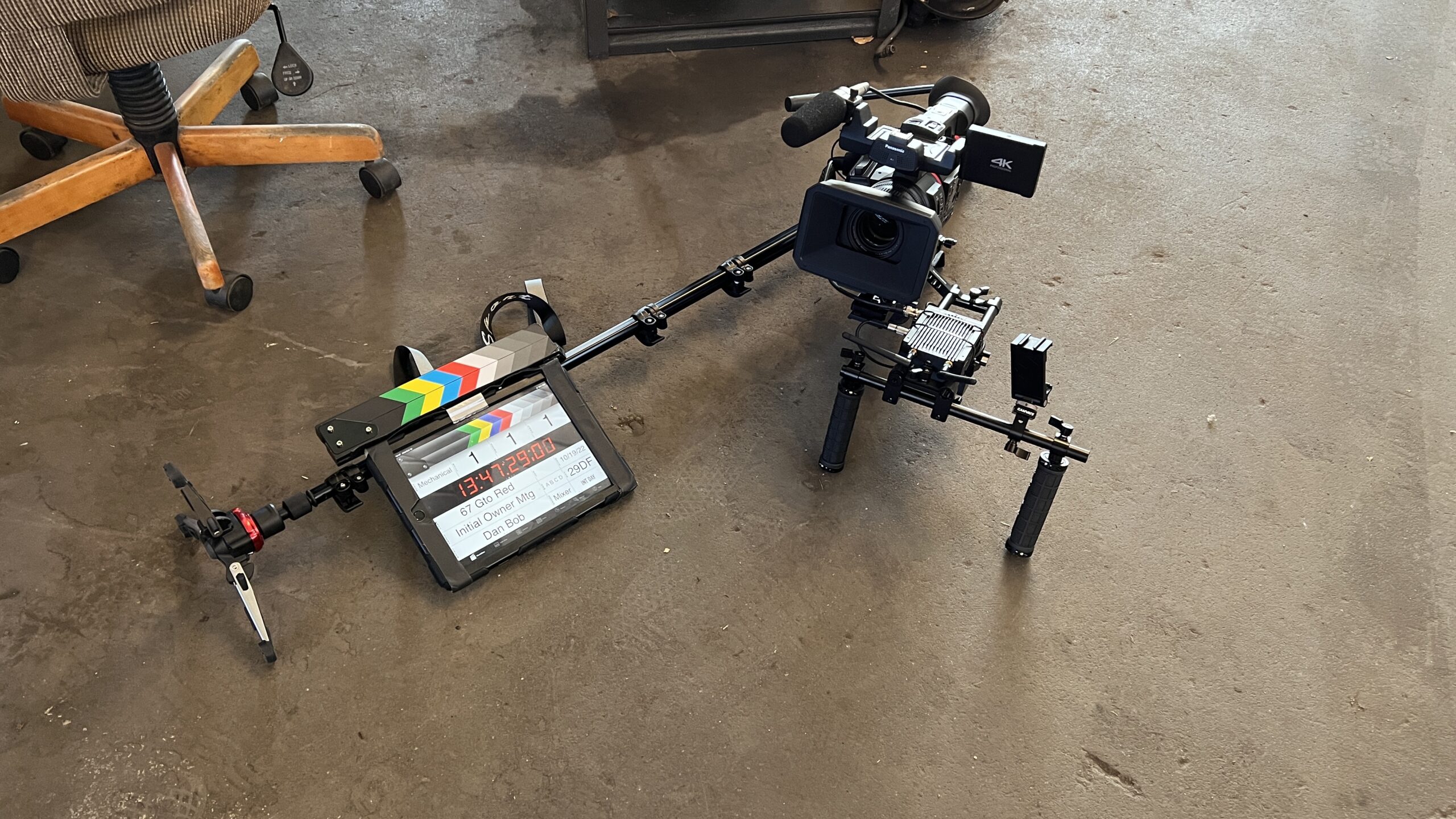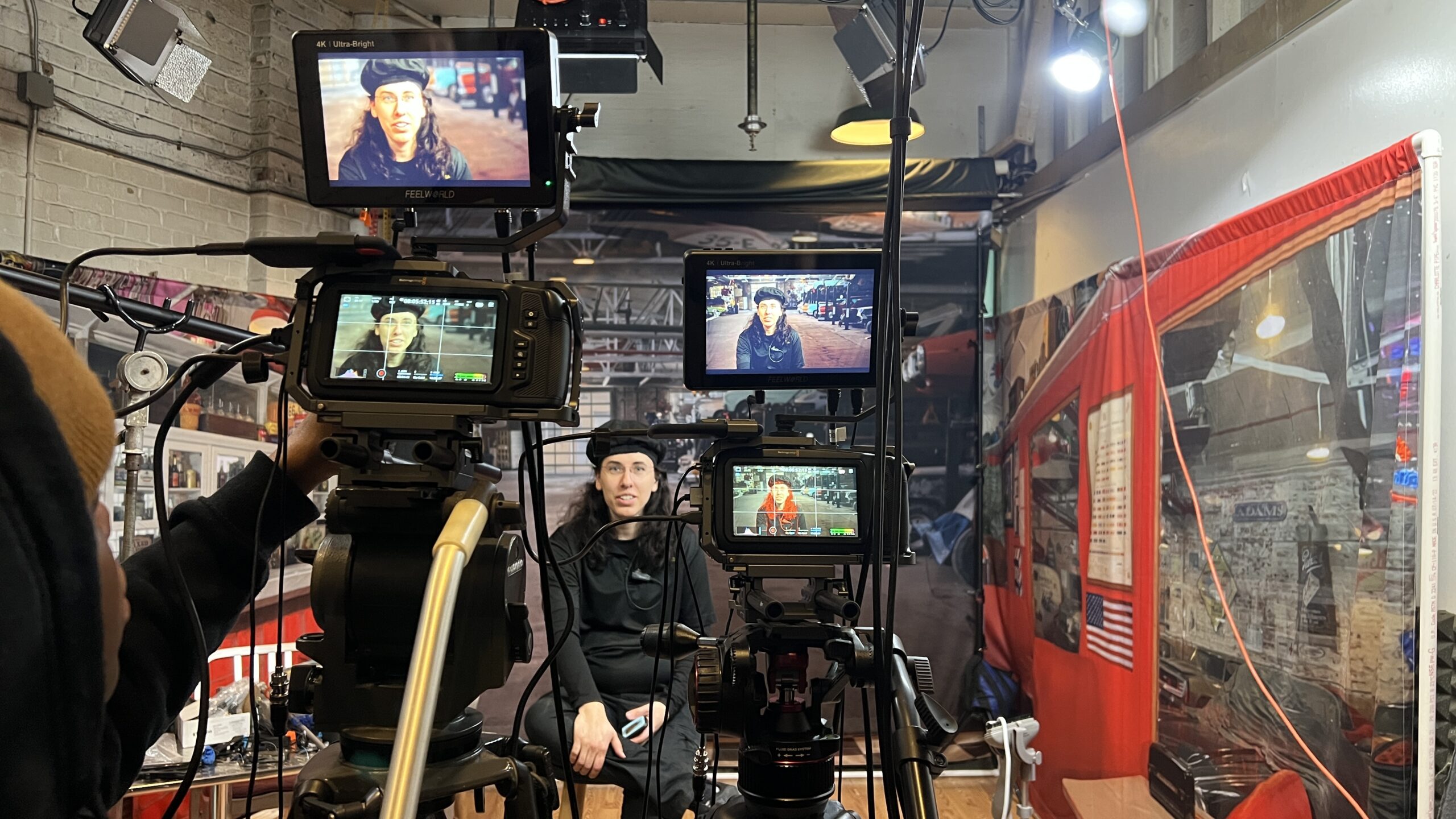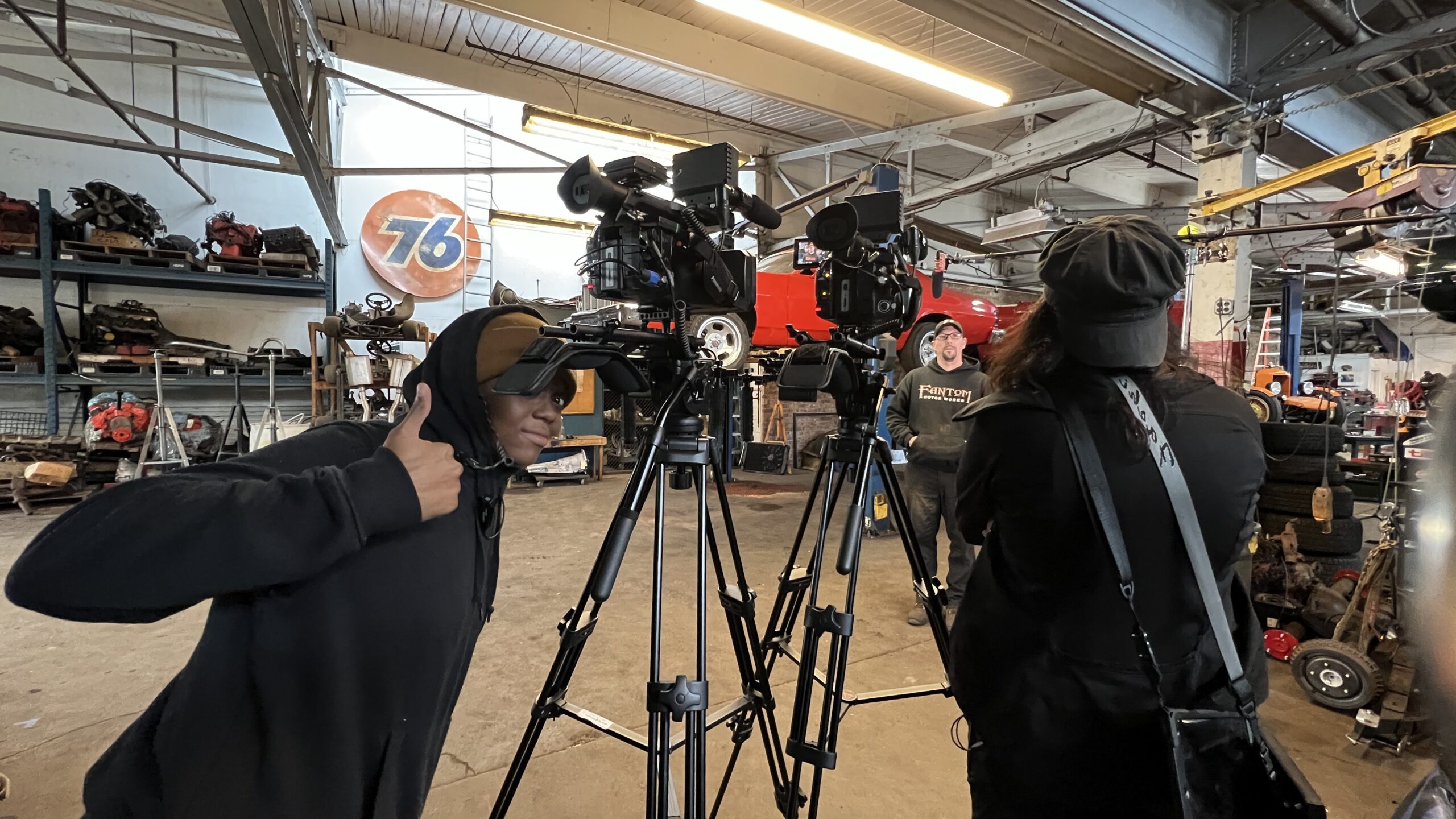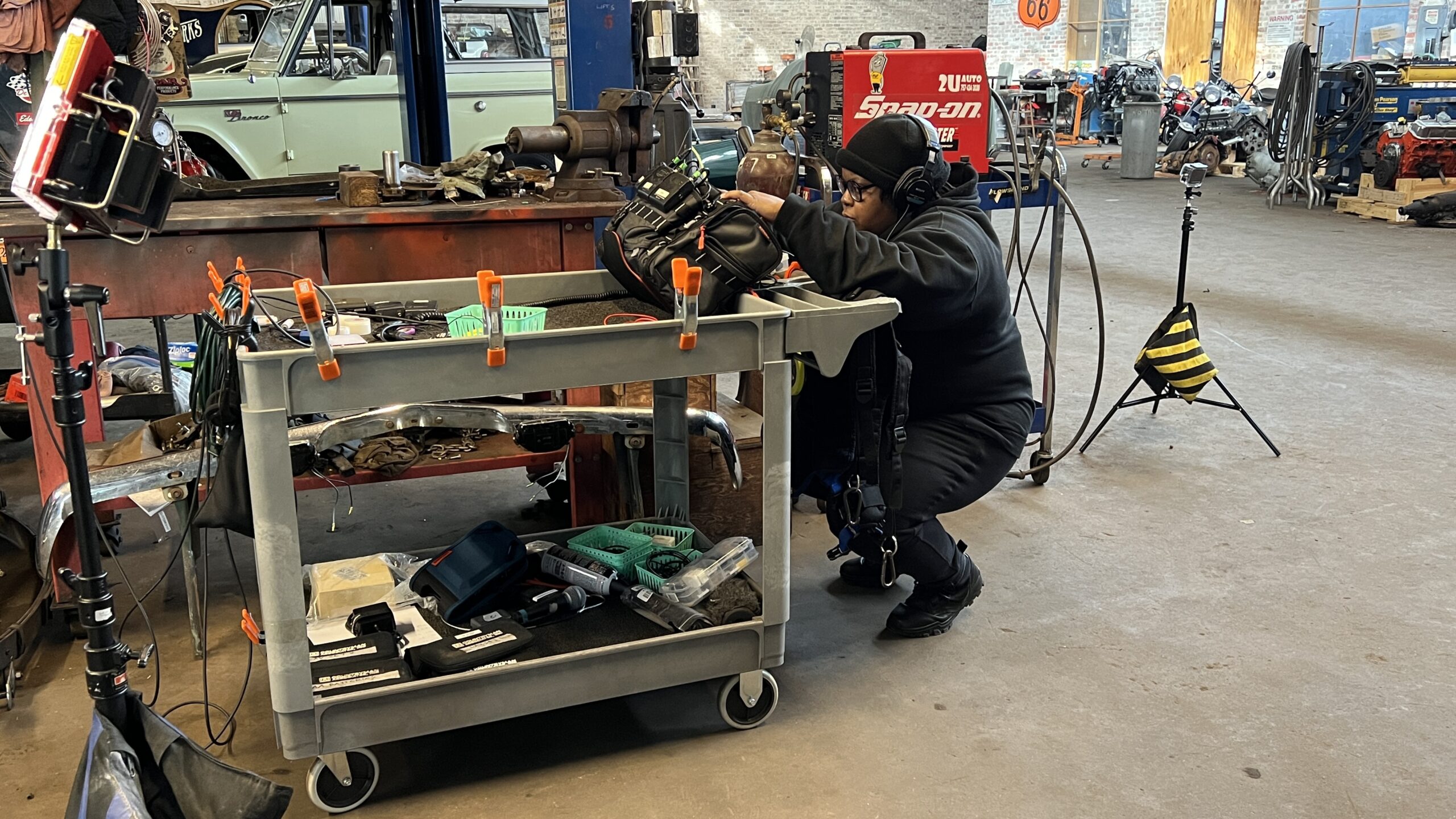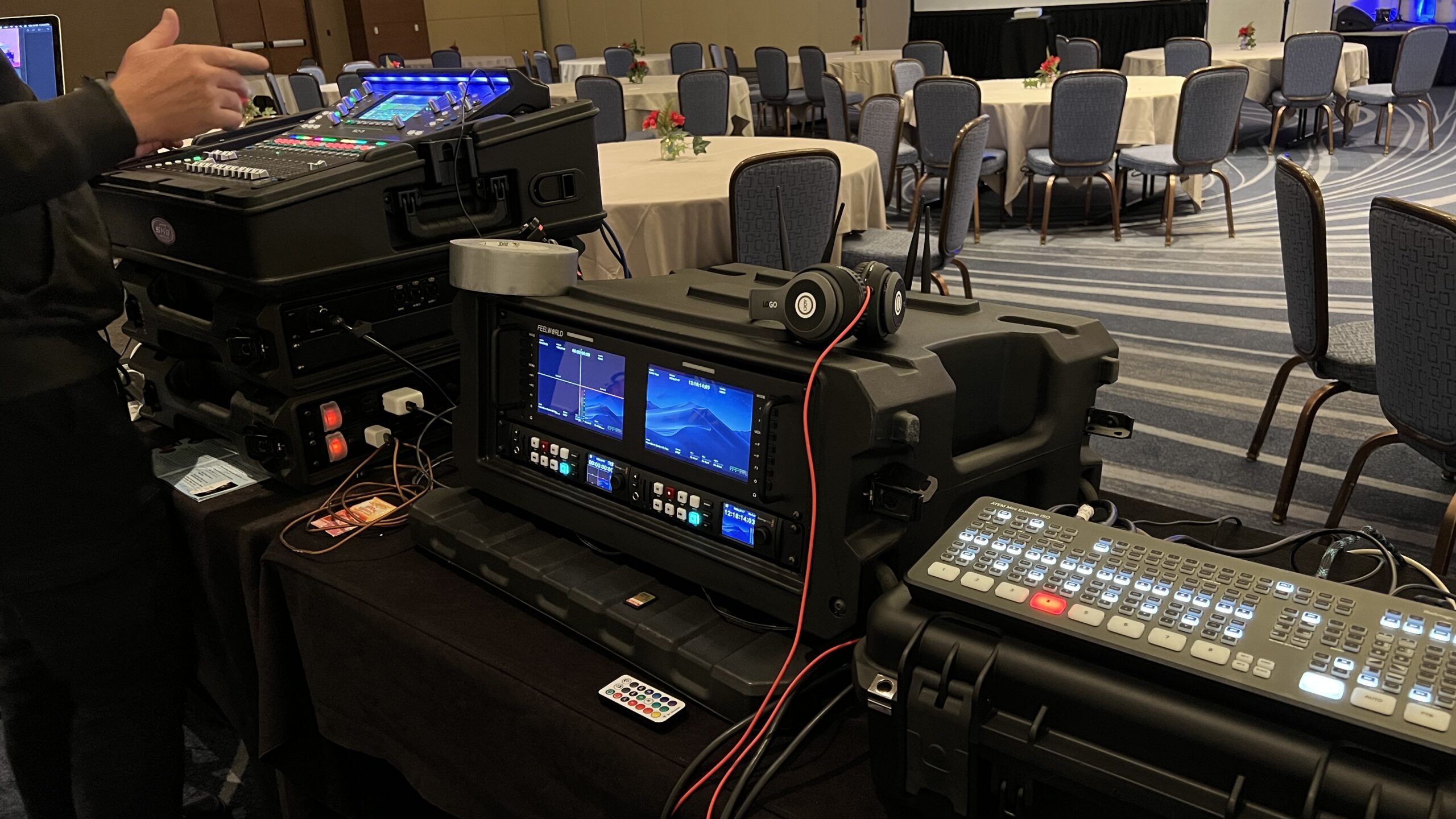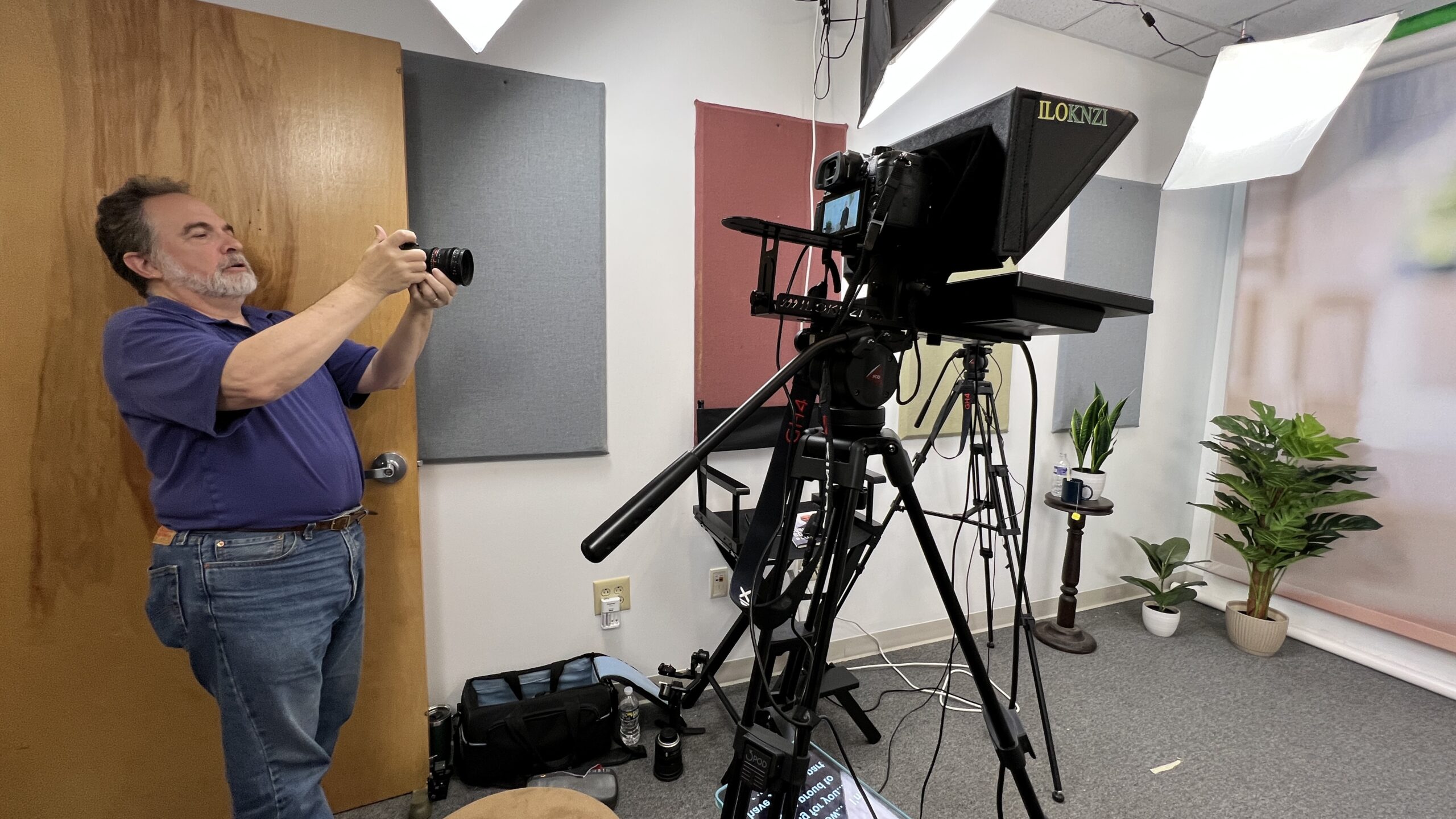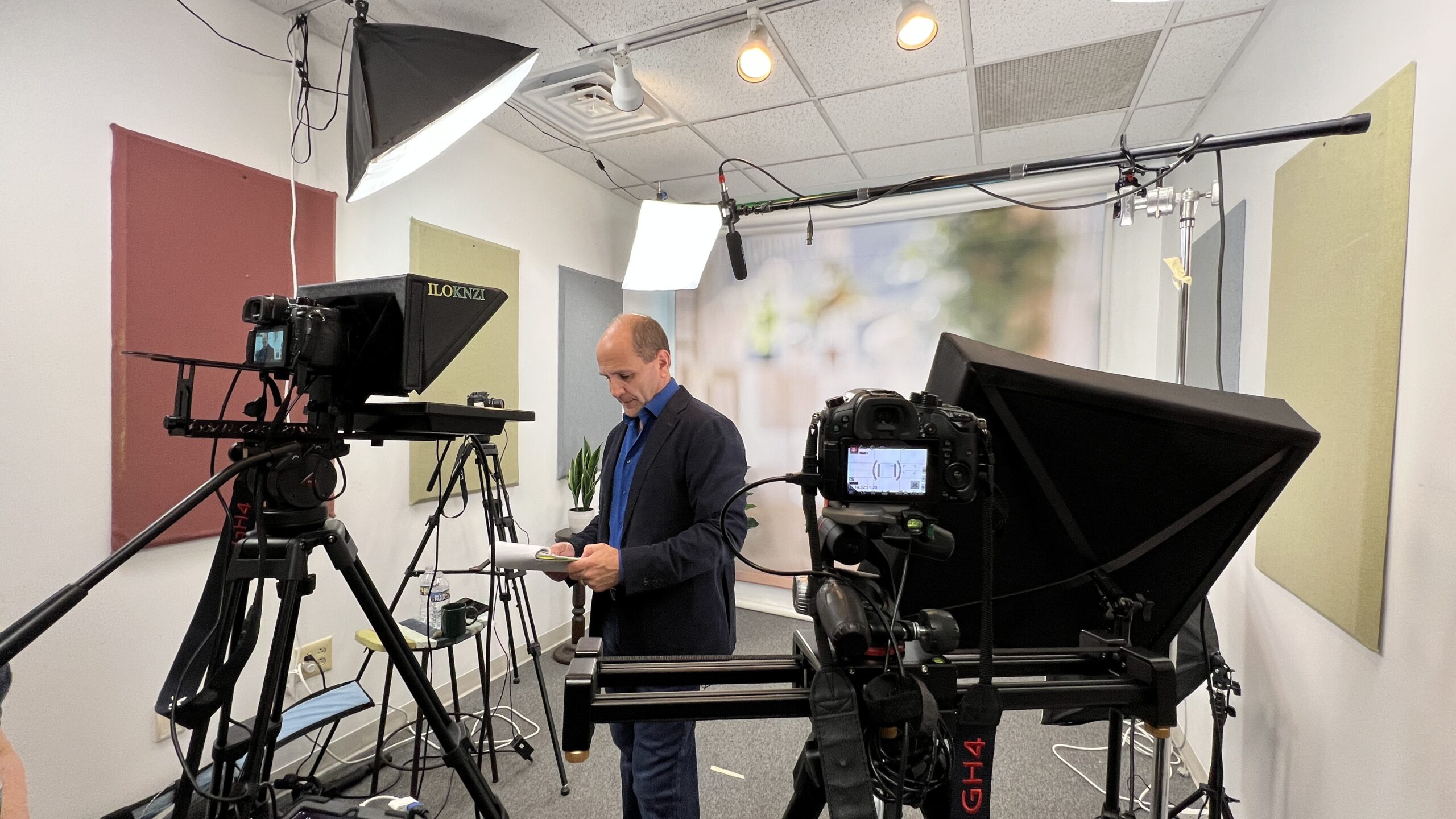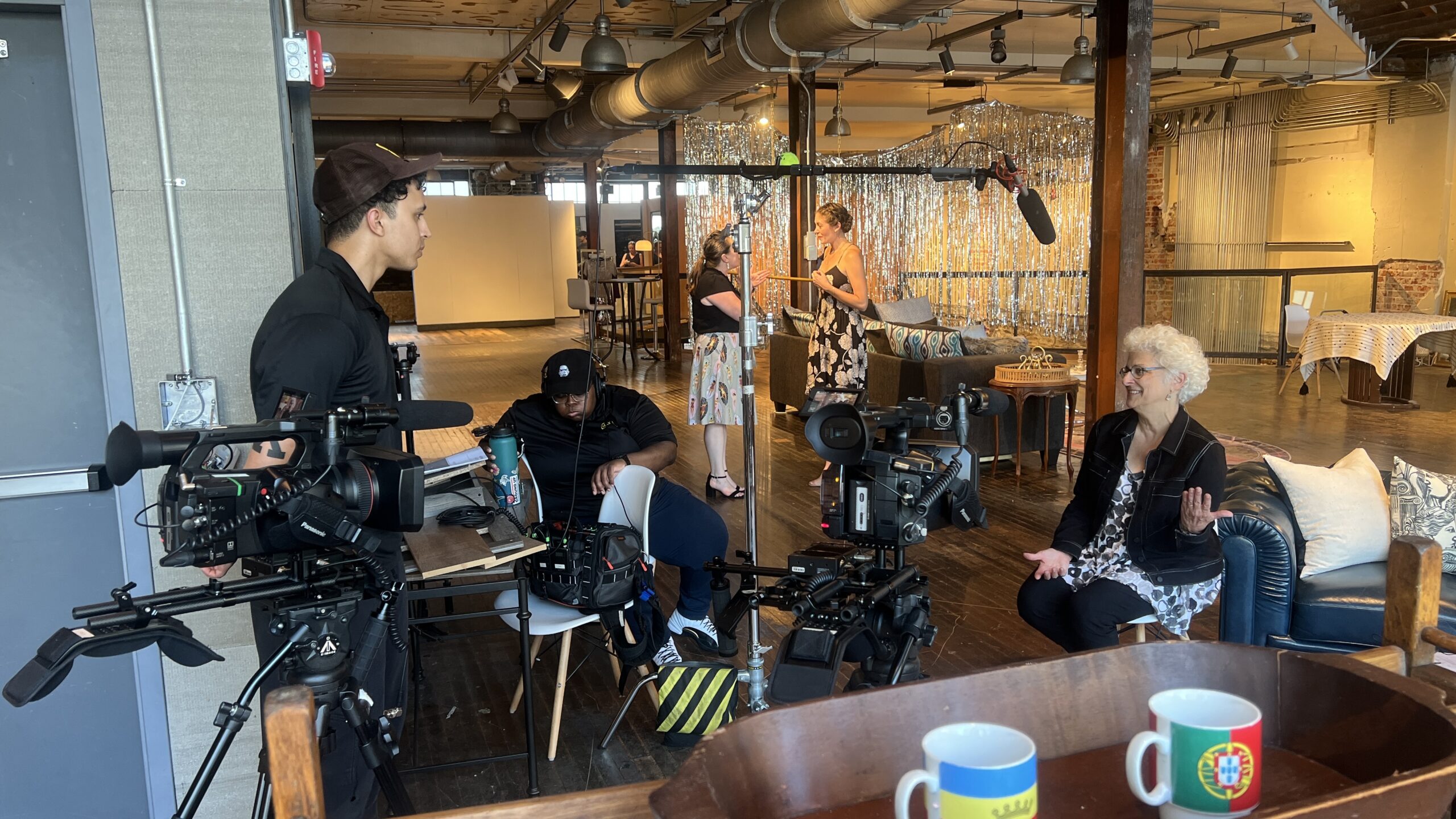 WELCOME TO CMAX MEDIA STUDIO. 
We Are a Full-Service, Creative Production Company with More Than 45 Years of Experience in Video Production.
We create compelling and engaging video content to tell your story. Collectively, our production crew and editing team have worked on a wide range of projects. Our services include video production (pre-post), video editing, virtual studio production, studio rental, creative services and AV support. (regular smaller not heading font not bold)
Find out how CMAX Media can support your next event, retreat, corporate, or
conference into a virtual or hybrid event for thousands to watch LIVE, worldwide!
Contact us about any production questions or how CMAX can help you maximize your creative potential