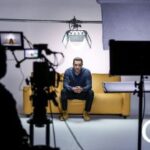 STORY IS AT THE HEART OF EVERY HUMAN EXPERIENCE
With 45+ years of story experience and a team of writers, CMAX can take your story and craft a script or a shot list that brings your ideas to life brilliantly. Our production staff has teamed up with our staff writers and created several projects that are currently in the works. We have projects available for licensing, projects in development, and can be working with you on YOUR next creative endeavor!
Dan Short and the team at FantomWorks undertake vehicle restorations and builds – learn about the ups and down and adventures! This is a new season with brand new builds with FantomWorks and CMAX working together. 
The 11-time award-winning documentary film about the longest-serving in history dynamic Preacher to the Papal Household, Raniero Cantalamessa! The film is available in an 80-minute and a shorted 56:46 format. 
Chef Jenna Marie Abbott was left with millions of dollars by her late grandmother! But her inheritance comes with one galling stipulation: Jenna must use the money to finish launching and successfully run a Christian online streaming platform.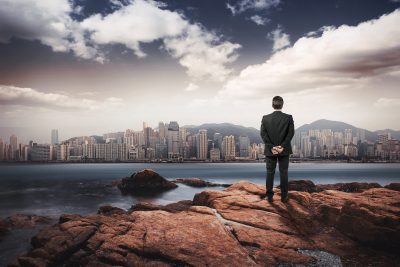 We sit down with many of the significant shakers and movers found in the Bible, interview style. In this imaginative look at some amazing Biblical characters, they talk to us about their experiences, lessons learned, plus so much more.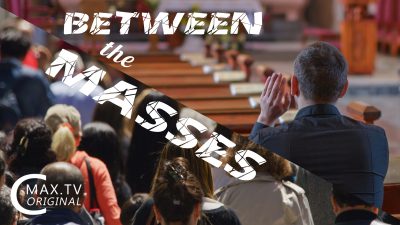 It's a comedy sitcom about everyday life of raising children in today's world. What happens between the Masses – both Sunday to Sunday AND the conflicting worlds of a young widower trying to raise his children.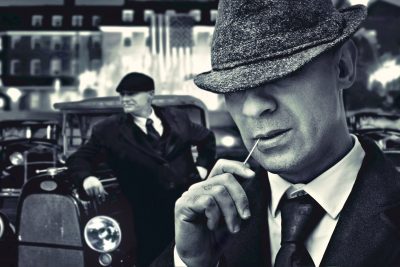 Two former mobsters have their own unique approach at trying to be holy. In fact, faith by intimidation might be their catch phrase as they try to make up for past sins by spreading the good word.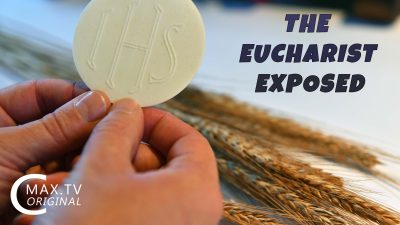 Join us on a travel log show with a devout Catholic and an agnostic scientist searching for the truth about Eucharistic miracles and the real presence of Christ. These miracles vary from scientifically documented occurrences of communion to cases of women sustained only by the Eucharist to local legends.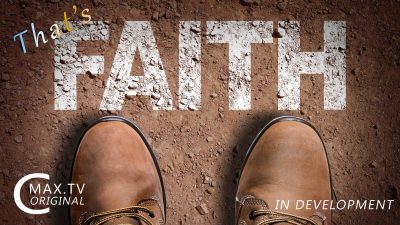 It's an insightful, realistic dialogue between two people dealing with the challenges of their faith. What questions have you had? Join us on the adventure of discovery and authentic dialogue.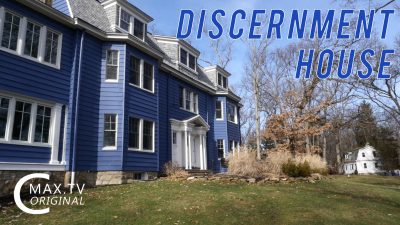 In the birthplace of the Catholic Charismatic Renewal, 12 discerners live, work, and pray for 40 days at the Ark and the Dove retreat center to discern their vocations. Through the reality TV show that chronicle the daily highlights of their experience.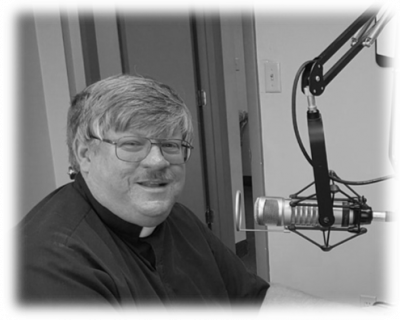 Awakening the Domestic Church
Deacon Darrell Wentworth leads a talk series that helps individuals fill in gaps of spiritual formation. 21 of the talks are already shot with Father Cantalamessa, Deacon Darrell Wentworth, and Gabriel Meyer.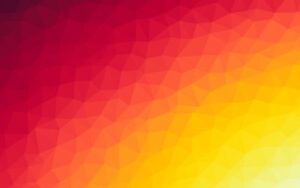 After a classically trained choir director deals with his mission of finding voices from within the parish, he dreams to build together a band.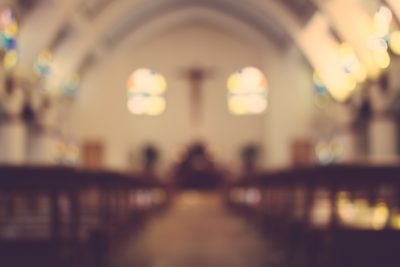 While hiding from his mafia family roots, a priest in witness relocation uncovers the tangled web of his father's corrupting influence spreading even to his remote parish assignment. Feature film; first draft of the script is complete.
Tell us how we can help you